Connect with the startup community
Explore your passions. Meet new people. Learn skills beyond the classroom.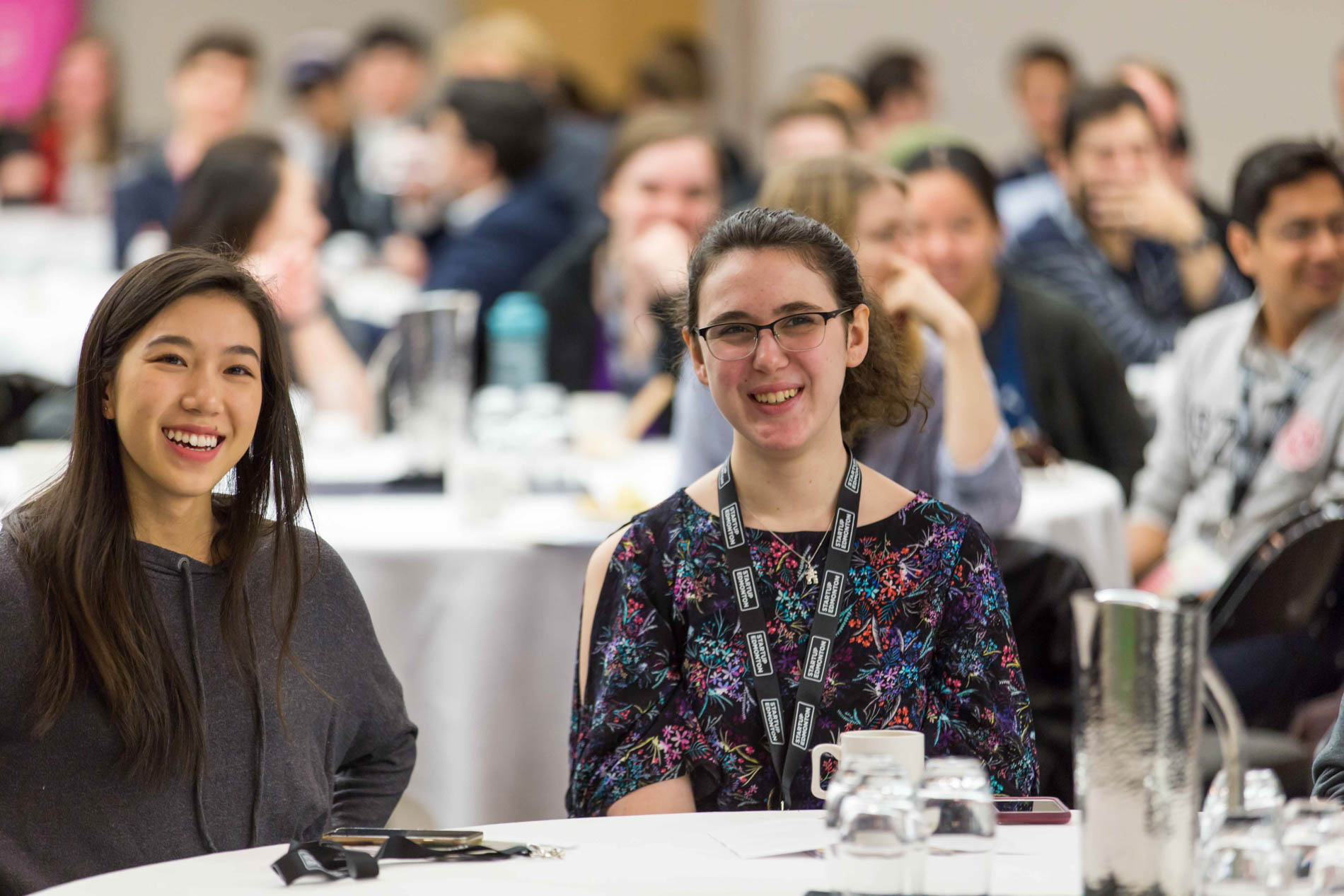 We're here to help you find your place in the startup community. As a student member, you'll receive:
• Free workshops
• On-campus activities and exclusive events
• Meet incredible tech founders and their teams
• Coworking at the Mercer Warehouse every Wednesday
• A dedicated Community Manager to connect you with amazing opportunities
October 2017
"at the end of the day, you need to build something"
NATHAN DORATY | STUDENT MEMBER / Read Full Article
Startup Edmonton
We want to see more tech-enabled companies start and scale in Edmonton!
Supporting entrepreneurs as they build and grow tech-enabled products & companies is at the heart of Startup Edmonton. We know that technology touches every aspect of our lives; and Edmonton is brimming with bright, ambitious, and hard-working people that are tackling challenges every day with the incredible opportunities that technology brings.
We help in four ways: Mentorship & Programs, Workspace, Talent, Community.